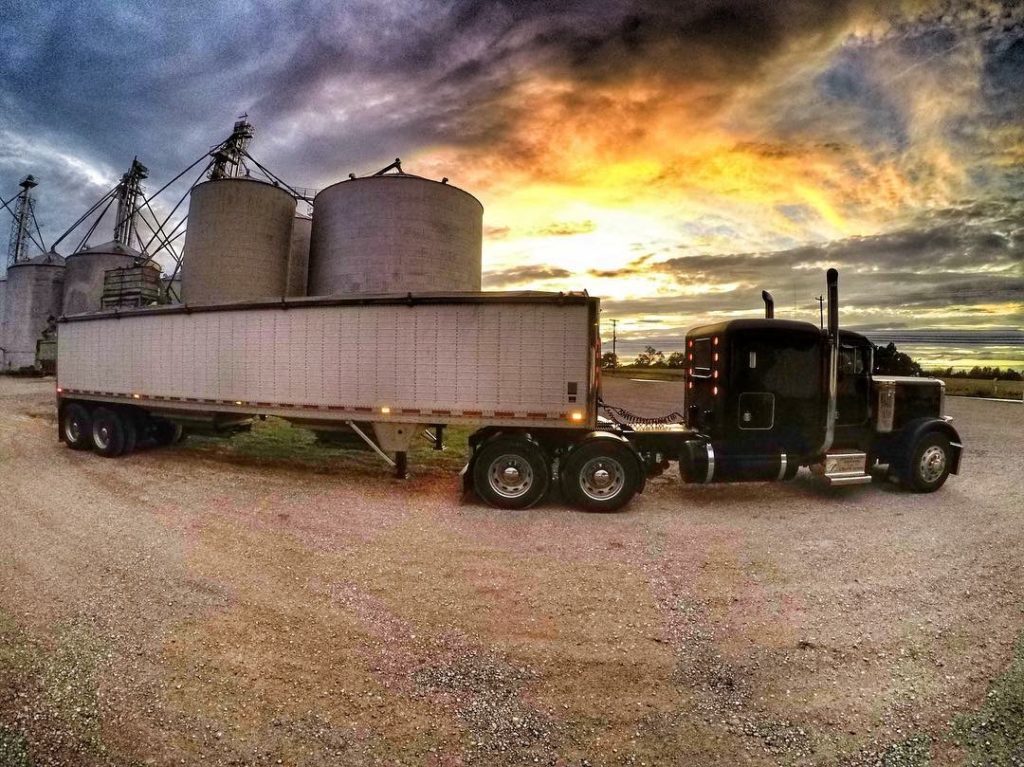 Dark Tobacco:
United State Smokeless Tobacco – Hopkinsville, KY
Copenhagen and Skoal snuff products.
R.C. Owen Tobacco Co. – Gallatin, TN
Twist chewing tobacco and cigar wrappers.
Corn:
Cagle's/Keystone Foods Feed mill – Franklin, KY
Keystone chicken is retailed at Mcdonald's locations everywhere.
Delight Pet Food – Springfield, TN
Kroger brand dog food.
Purina Feed – Nashville, TN
Livestock Rations and pet food.
Jack Daniels Distillery – Lynchburg, TN
Wheat:
Siemer Milling Co – Hopkinsville, KY
Siemer wheat flour can be found in any McDonald's Biscuit East of the Mississippi River and in Krusteaz products made by Continental Mills Co.
Club brand crackers are also made from Siemer flour.
More about Siemer Milling Company here »
Natural Indigo sold to Stony Creek Colors in Springfield, TN. TN indigo is used to make dyes for the fashion industry.
More about Stony Creek Colors here »
Watermelons:
We grow watermelons and ship them fresh all over the continental United States.
Soybeans:
Our soybeans are grown mostly for seed production for Remington Seed and Stine Seed Co.
Commercial Soybeans are sold for crushing into soybean oil at Owensboro Grain in Owensboro, KY and the meal that is derived from the oil crushing process is used for livestock feed.
Local popcorn, fresh melons, and honey can be found at the Franklin, KY Farmers Market and Mustard Seed Market in Franklin, KY.