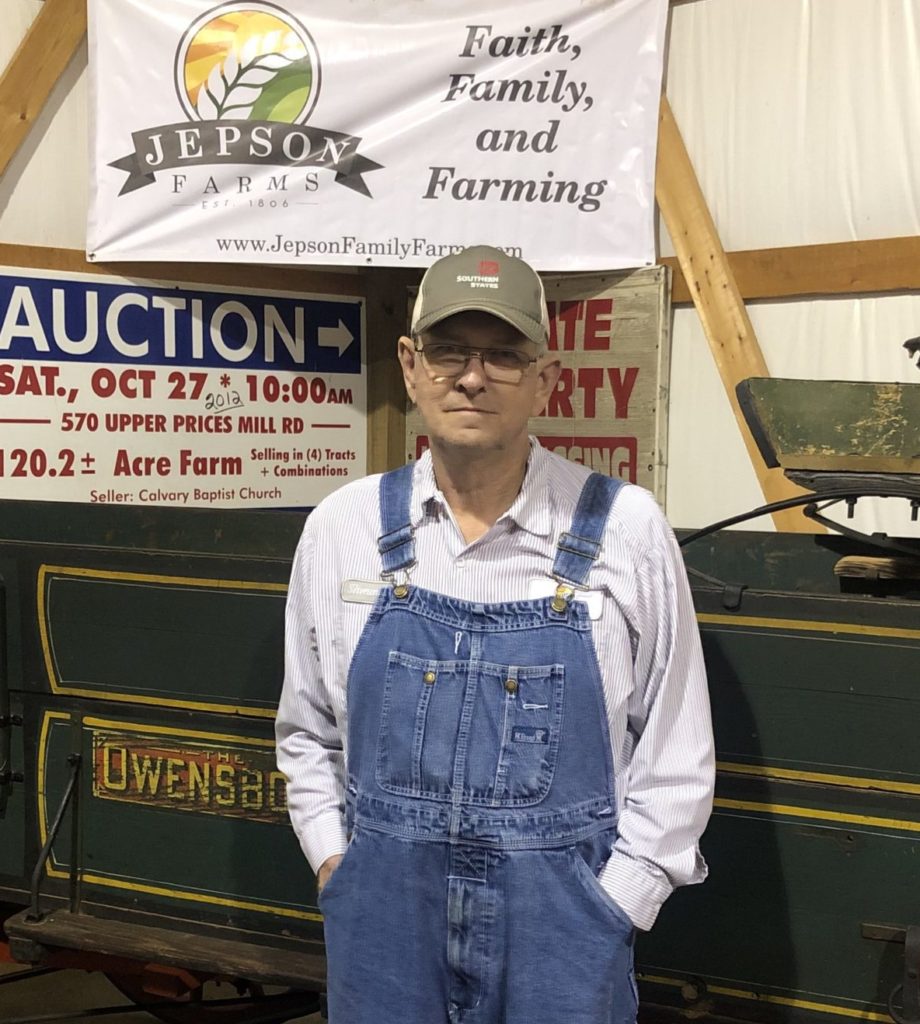 Sherman Marklin served many years on the Franklin-Simpson fair board.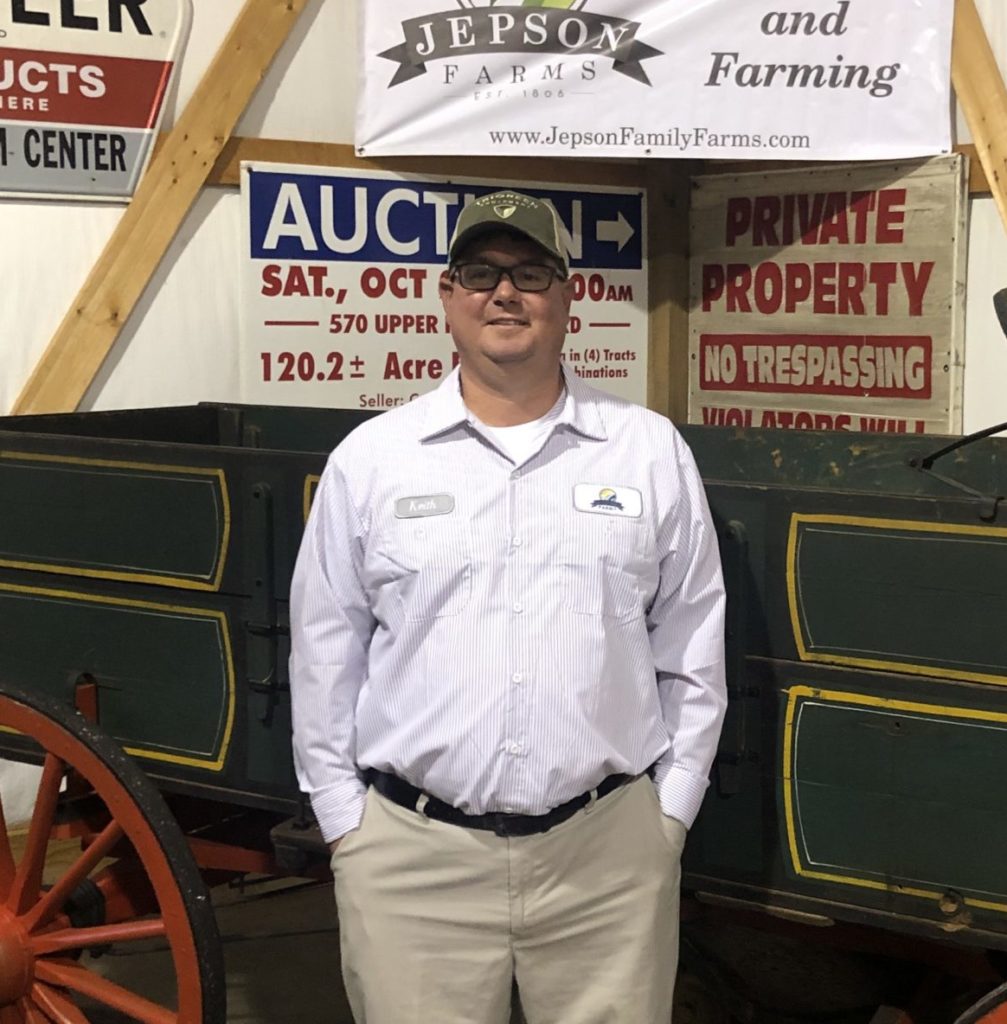 Keith Pinson serves on the Sulphur Spring Cemetery Committee.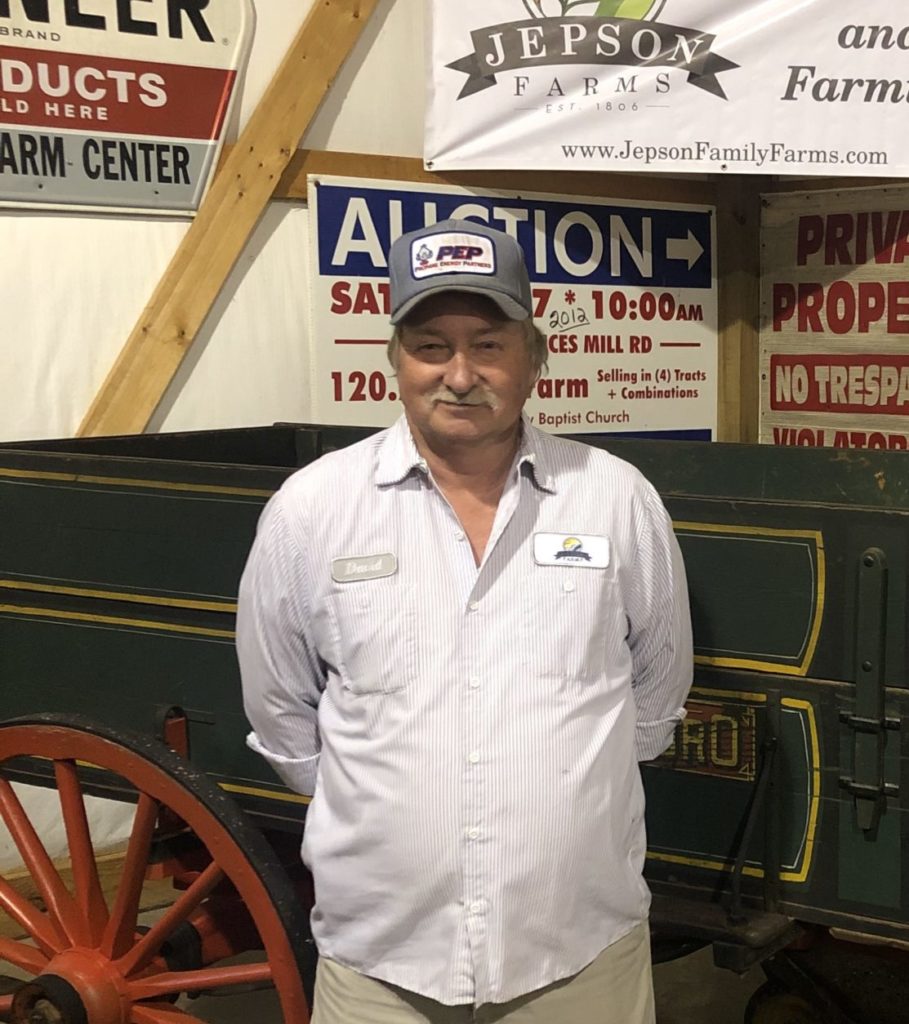 David Brown served as a Volunteer Fire Fighter and is a partner in B&B Snack Shack.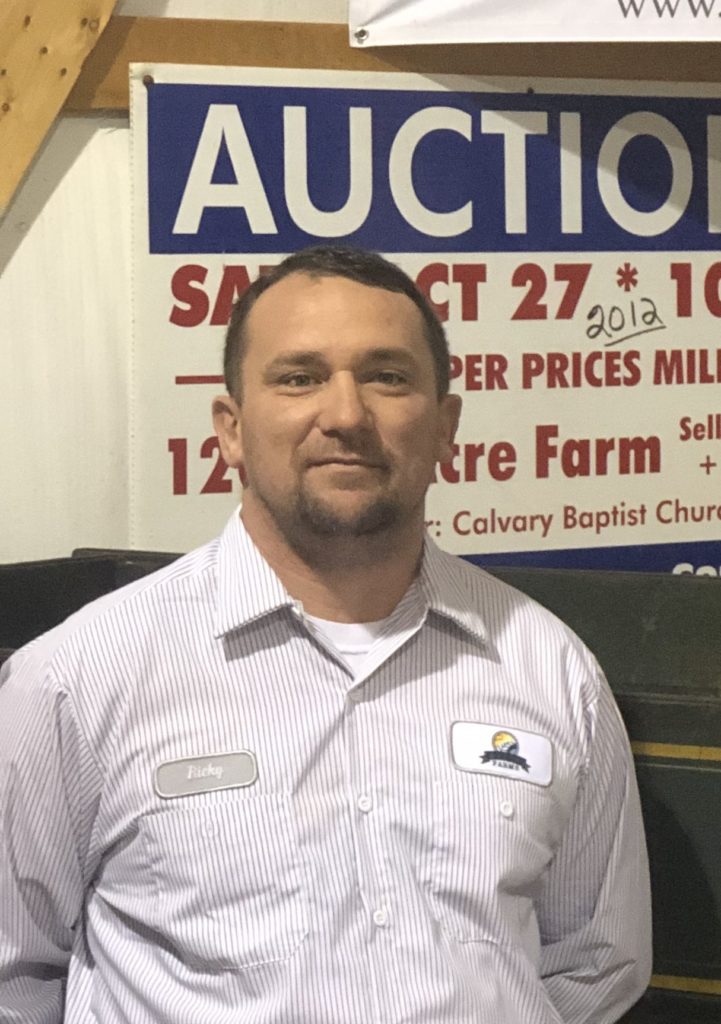 Ricky Massey currently serves as Trustee at FFUMC and served as Youth Minister at Franklin First United Methodist Church.
Dalton Crumley is a partner in 270-Outdoors, a local startup serving wildlife and hunting enthusiasts.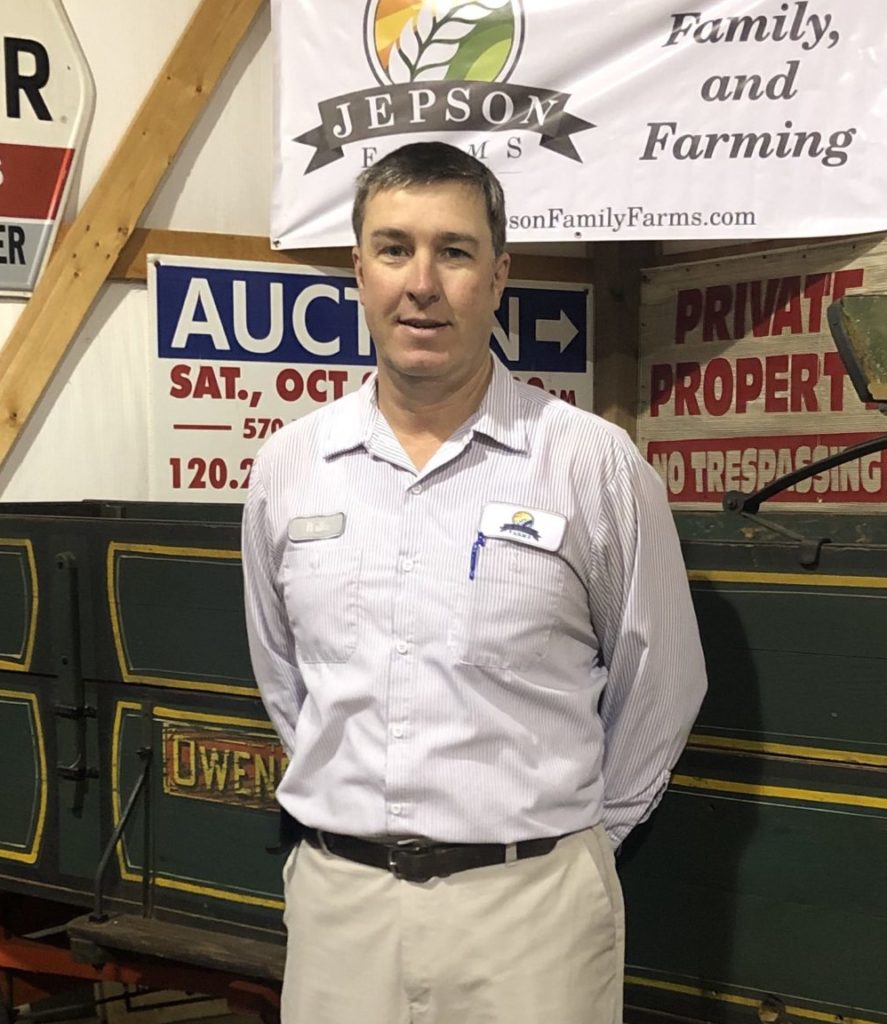 Willis Jepson serves on the Robertson County TN Economic Development Board, UTIA Advancement Board, UTIA Middle TN Advisory Council, Farm Credit Mid-America Advisory Board, Robertson County TN Farm Bureau Board of Directors, TN Ag Enhancement Steering Committee Member, Governor's Rural Challenge committee Member, Graduate of Ky Corn rowers CORE Program and Ky Ag Leadership Program, University of TN Alpha Gamma Rho Alumni Board of Directors.
Jepson has served many years on the Sulphur Spring Cemetery Committee helping to oversee the cemetery in the Neosheo, KY community. William is a Western Western Kentucky University AGR Alumni and has served many years as Deacon at Sulphur Spring Baptist Church.